Born in 2002 SALICON is a forward-looking company focus on building Products and Solutions Committed to remain at the cutting edge of current technologies. We are Customer Centric Organization working on Principle of 3S (Sales- Service- Support).
Reflecting Salicon's commitment to high quality standards in product design, development, production, installation and service, our manufacturing facility has received the ISO 9001 certification.
Under the able guidance of our mentor Er. Rohit Gupta, Salicon is well-equipped to provide the best products and highest quality of pre- and post-sale service to international training communities. Satisfied customers are the best evidence of Salicon's commitment to providing the best products and highest quality of pre-and post-sale services. Over the past 18 years, we have exports to more than 20 countries across the world.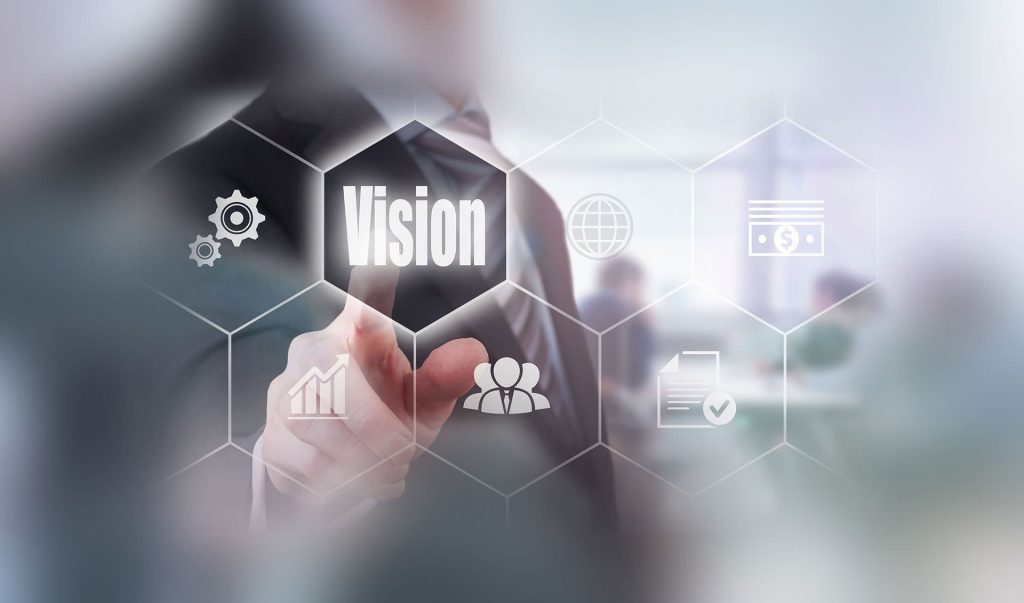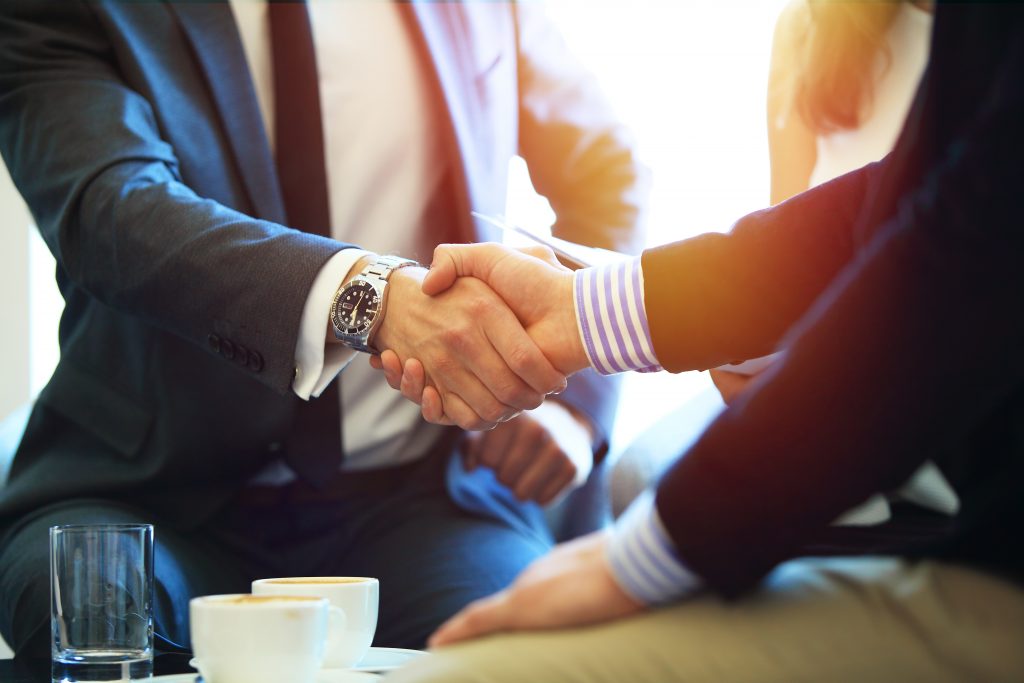 To provide solution for Standard & Customized Equipment's to full fill the needs of Client's Technical Requirements.
To be the Trusted, Preferred and Best Quick Service Provider. Being the best means providing outstanding quality, service, cleanliness, value and sustainable solutions for the clients with special emphasis on quality and integrity.so that we make every customer happy in every Industry.
Founder, Managing Director
"Good friends, good books, and a sleepy conscience: this is the ideal life."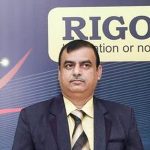 "The fool doth think he is wise, but the wise man knows himself to be a fool."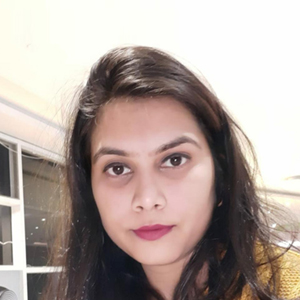 "A woman is like a tea bag; you never know how strong it is until it's in hot water."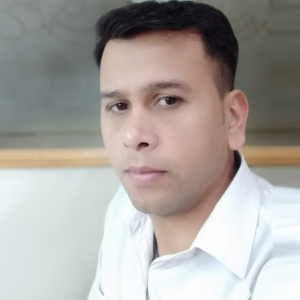 "It is better to be hated for what you are than to be loved for what you are not."
"I've used many o-scopes in my career as an EE since 1990. Now retired, bought this one for hobby and consulting work. This thing is a great value... So many cool, handy features that are easy to find and use. And at an astounding price!, if you want to stay in the o-scape business, you better get after it!"
"This scope is an amazing value. The SCPI commands are robust to control every aspect of the scope via IP and do screen grabs from the device over the network... HIGHLY recommend this instrument for all levels of skill, will impress even advanced users familiar with the much more expensive scopes."
"The scope build quality and operation are excellent and hard to distinguish from our higher end scopes... In fact many features I find to be easier... I was so satisfied with the first one I bought, that I wnt back to buy another one without hesitation. I think that this instrument in its segment probably has the best cost-benefit ratio in the market."
This is best ever entry level Oscilloscope we can have. No one is providing such high quality 4 channel oscilloscope in this price range. If you want to get into the field of professional electronic product design or hobbyist this one is must to have. The build quality is very high and there are tons of functionality available which are very intuitive. Delivery service was very good I received the product before the schedule date. The seller Salicon nano technologies is excellent.Provided great service. Highly recommending this.
Awesome Oscilloscope and Awesome Seller!!! I had an awesome experience with this purchase. My Rigol DS1074Z-S just got delivered today and i have to say that everything happend smooth. Before making the purchase i contacted the seller Salicon Nano Tech. Mr Rohit from Salicon helped me a lot in understanding my requirements and other queries that i had. He is really helpful and i guess its definitely awesome to buy Rigol Products from Salicon.